I dunno if it qualifies as a competition or not, but Tezza, aka -RubyRose-, and I have been climbing pretty much anything we could find and taking screenshots of what the views look like. I'm going to post mine here, and hopefully she will post her's too.



Posts

: 59


Join date

: 2009-08-29


Age

: 43


Location

: Houston, TX



Great pics. We had such a blast trying to climb these mountains. I will admit that it was my obsession with climb things that started our climbing adventures and I'm sure we'll have many more to come. Maybe if other people are interested we could hold a guild mountain climbing event??? Anyway here are a few of my pictures. The last in the sequence is a ground shot of one of the mountains/cliff that we climbed.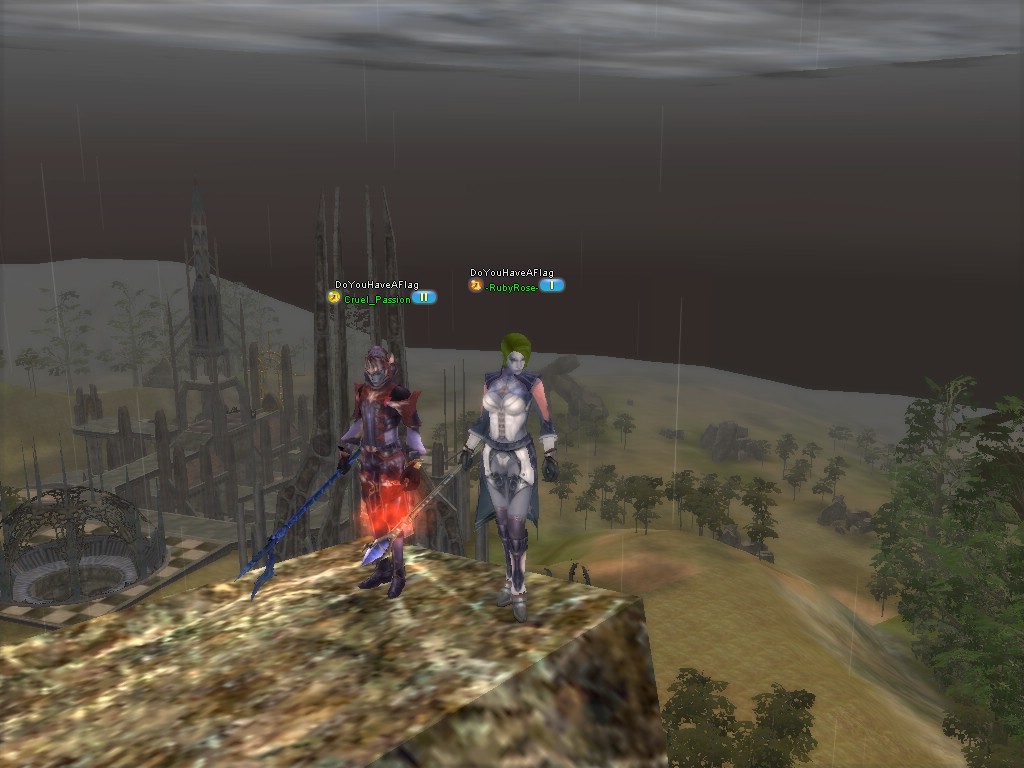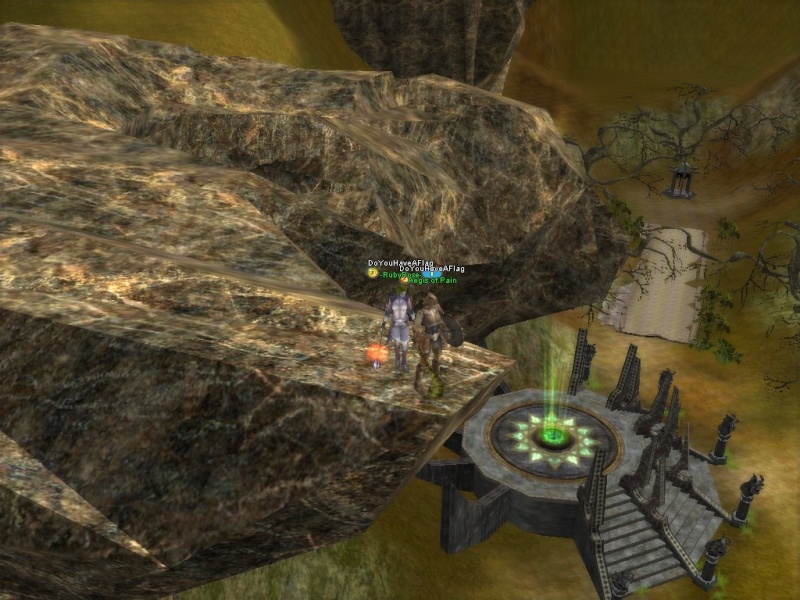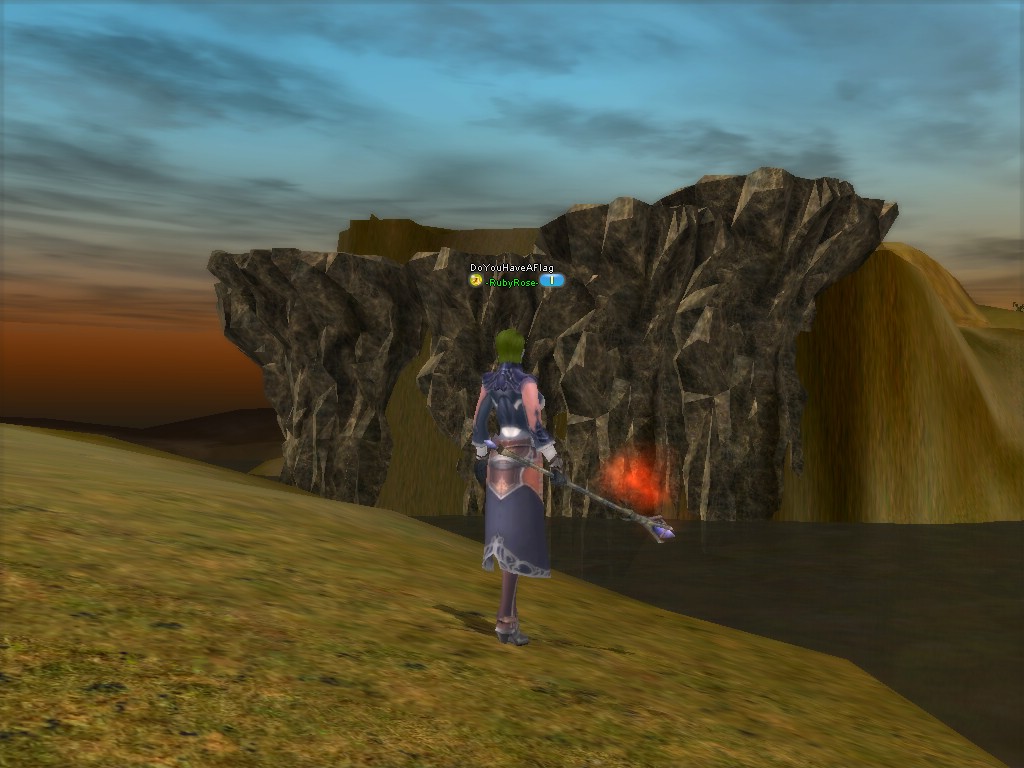 Admin





Posts

: 33


Join date

: 2009-08-04


Age

: 31


Location

: Australia



These climbing expeditions are becoming a nightly thing with us. Here is part of the latest batch.



Posts

: 59


Join date

: 2009-08-29


Age

: 43


Location

: Houston, TX



Climbing is open to any Flagy
Admin





Posts

: 97


Join date

: 2009-07-28


Age

: 30


Location

: In a hole -_-



Nice shots there, you guys really did some exploring. these screenies made me think...I wonder what the highest point in the game is that u can take a screenie from? (event idea anyone? Lol)



Posts

: 30


Join date

: 2009-09-01


Age

: 33


Location

: In Your Bed



Been there done that, highest point in the game event, is the skycity portal we all went to it. Then, dread and i discovered that the light skycity portal is actually higher then our i have a screenie of that too XP
Admin





Posts

: 97


Join date

: 2009-07-28


Age

: 30


Location

: In a hole -_-



....I ish a nub




Posts

: 30


Join date

: 2009-09-01


Age

: 33


Location

: In Your Bed






Posts

: 33


Join date

: 2009-08-26


Age

: 34


Location

: Under your bed >.>





Similar topics
---
Permissions in this forum:
You
cannot
reply to topics in this forum